Meet Brooks and Benton.  These little guys showed up almost a month early and were teeny tiny!  They were a few weeks old when I finally got to see them but they slept better than any newborn I have ever photographed.  And there were two of them!!  Every now and then I venture out and do a newborn session on location and this was one of those times.  The weather was horrible, mom was still recovering and the boys were growing by the minute so we had to hurry.  I went and spent one Sunday afternoon with them and they were just perfect.  I have to admit I am quite spoiled in the studio though…I wasn't use to having to load up all of my stuff, haha!  I enjoyed it though and was so glad that I could capture the boys for their parents.  Their older brother, Baylor was such a big boy too and let me get a shot of him holding the babies.  It is one of my favorites to date.  He did so good and we were all so proud!!  I can't wait to see all three boys again and am so lucky to be able to watch them grow.  Thank you, Leslie and Chris. :)
xoxo,
Amber
PS.  Good luck telling them apart!!  Brooks had a little baby acne and I used that to color code their images when I was going through them.  Thank goodness because I would never be able to tell now!  One of their chins is a little pointer than the other too…I think that is Brooks, haha. :)
For information on newborn sessions or Grow With Me plans, visit http://amberdejean.com/baby.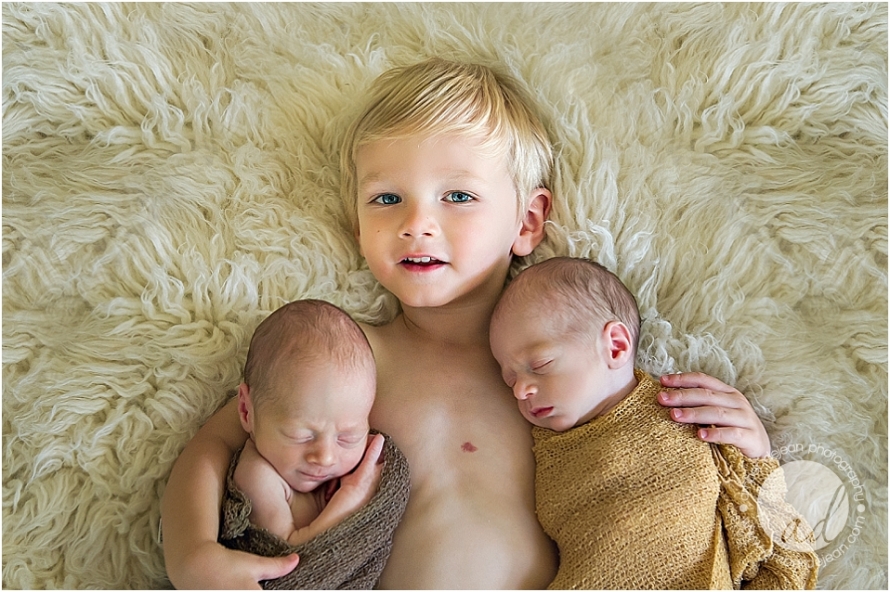 The boys ♥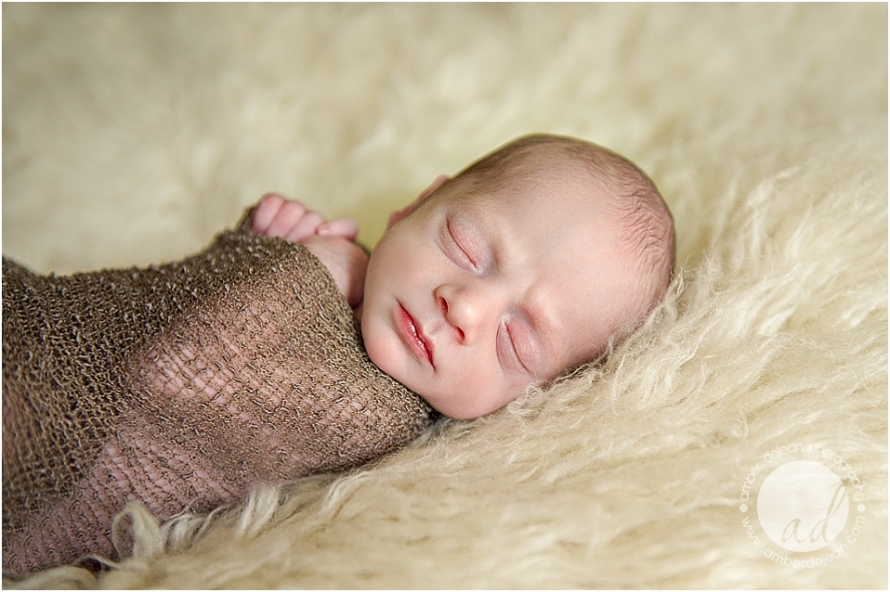 Mr. Brooks
 Mr. Benton
 Mr. Brooks
 Mr. Benton