Brock and Braylen were the very first set of twins that I ever photographed.  I had photographed tons of newborns but never twins, so I was super excited.  Even more excited that they became Grow With Me plan members so I can capture them growing all year long!  Here they are for their 7-8 month session which they totally rocked.  I am in LOVE with Brock's newsboy/book photos and Braylen couldn't be cuter in her yellow and teal.  We are already planning their first birthday shoot which will be amazing.  Thank you Amy and Erika for trusting me with these angels.  I love every minute with them. :)
xoxo,
Amber
If you have time, check out the twins newborn session.  Super cute!
For information on sessions or the Grow With Me plan please visit amberdejean.com/pricing or amberdejean.com/baby.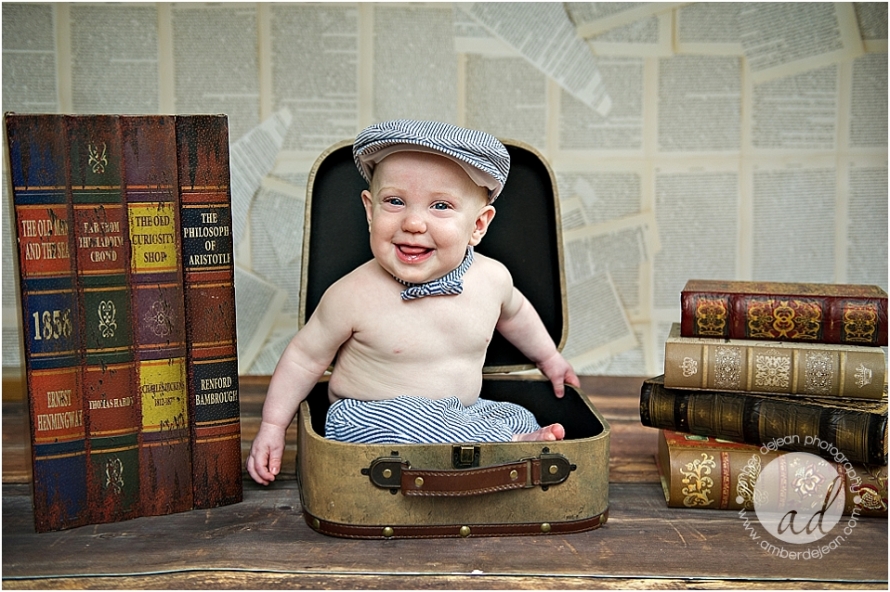 I love the b&w and the color!