I don't write a lot of personal posts but am wanting to start doing one or two here and there.  On this beautiful (yet still a little warm) October afternoon I found myself thankful.  Thankful for my life, thankful for my husband, and most of all thankful for my children.  This past Friday I had a date night with my son.  It was wonderful and something we do far less often than we should.  We went to the movies then we did a little shopping and ended it with a wonderful Hibachi dinner (our favorite).  He's 11 and not really into me taking his picture but his day is coming very soon.  Very soon indeed.  This is about today though.  Today, EK and I were riding home and she asked me (again) if she could wear her new dress that her brother and I picked up for her on Friday.  I have told her for days no, it is a fancy dress and we don't want to get it dirty.  Today I decided what the heck and the conversation went a little like this.
EK:  Mom, can I please wear my new dress when we get home?
Me:  I don't know, it is a fancy dress.  We don't want to ruin it.
EK:  But mom, pleeeeeaaaase!  I promise I won't get it dirty.
Me:  (Sigh…then lightbulb!) Will you let me take your picture?
EK:  (Pauses) Yes.
Me:  Deal.
So that is exactly what we did.  And it was magical.  No stress, no pressure, no forced smiles.  Just me and my girl (and the camera).  I can't wait to do the same with my boy very, very soon. ♥
xoxo,
Amber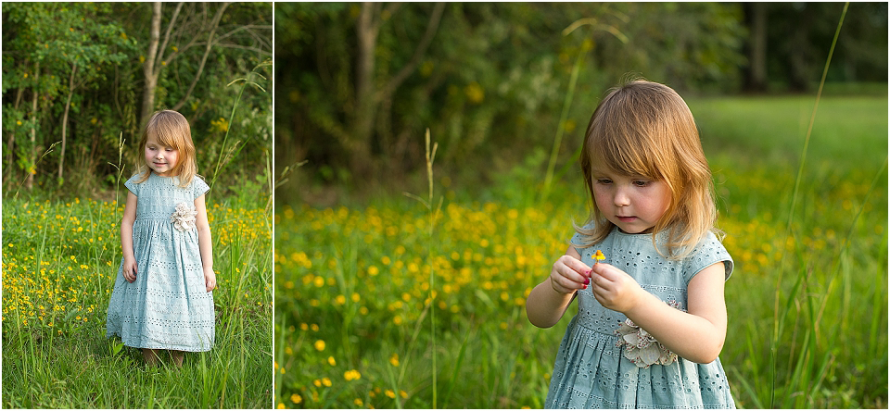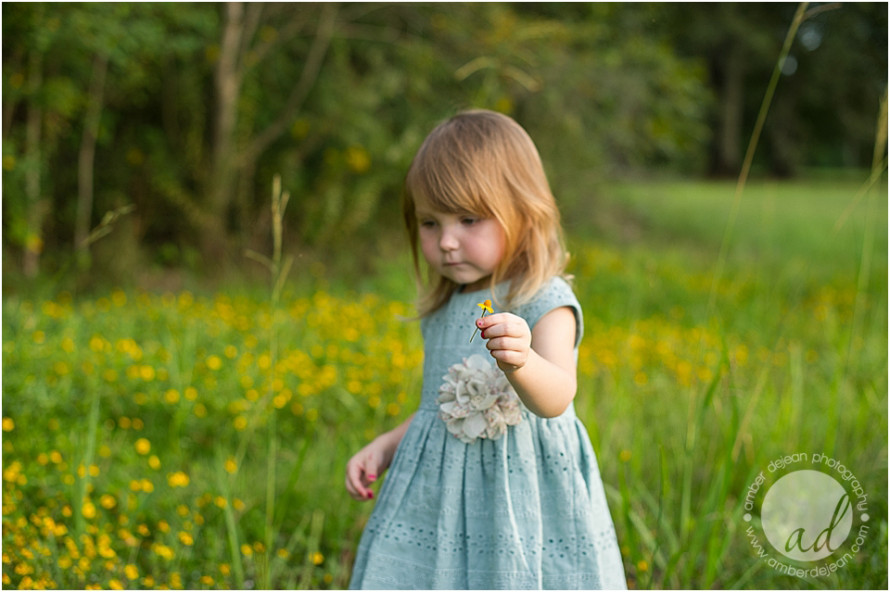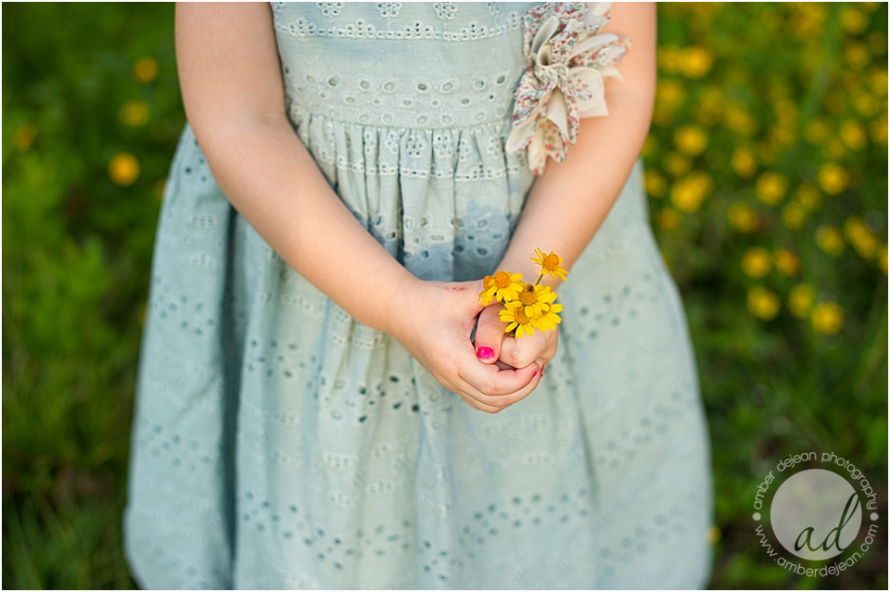 Here is a little iPhone picture of my son and I Friday night at the movie.  Good times :)