Eileen and Kyle were married at the beautiful Compass Points Events in Algiers, Louisiana.  This is a fairly new venue so Ray and I went and visited it before the big day and fell in love.  It is breathtakingly beautiful with the large oak tree, beautiful plantation style home and small cottages that surround the property.  As soon as we saw it, we knew why Eileen and Kyle chose it.  It brings so many wonderful pieces of New Orleans together in one beautiful place.  Eileen and Kyle currently live in Alaska so the whole wedding was planned from afar.  We chatted several times over the phone during the planning process and I just knew I was going to love working with them!  When the big day finally arrived, we were threatened with rain but that didn't dampen the happiness and excitement one bit.  Luckily, the rain passed and they were able to have the ceremony outdoors under the big beautiful oak as planned.  Their friends and family from all over came to celebrate with them and dance the night away.  There was pizza on the menu and a cake pinata filled with tiny chocolate liquors.  So fun and unique!  I am so thankful that we were able to be a small part of Eileen & Kyle's wedding day and wish them a lifetime of love and happiness!
Here are a few words from Eileen and Kyle:
How and where did you meet?
We lived in the same dorm freshman year, but didn't really know each other well until our senior year.
Where was your first date? What did you do?
Kyle and I went to Napoleon House and had a cheese plate and Pimm's cups. I remember being impressed! Later, we went to Lafitte's, and even later, we got a bottle of wine and enjoyed it along the riverfront in the French Quarter.
When/how did you get engaged?
Kyle promised when I moved from the DC area to Alaska we'd get engaged within a year. True to form, he proposed a year to the day. Since I knew it was coming, I was prepared and got my nails done. However, Kyle planned a full day that included clues that he presented in a ring box each time. We rode a ferris wheel, took a tram to the top of a local ski resort and had a picnic at the top, flew in a floatplane, got froyo from the airport, had drinks at a bar with a view, and more. He finally proposed at 10:30 that night, but it was still light because it's Alaska and it was actually was the summer solstice, the longest day of the year! I thought it would be another clue, but the last time, the ring box finally had a ring in it!
What are your favorite things to do together? Hobbies?
We love to travel and explore–in Alaska and all over. We love doing road trips as well. We've taken a couple across the United States and hope to visit every state.
What made you decide to get married in New Orleans?
New Orleans is the place where we met and the place we have in common. He's from Boise, Idaho and I'm from Montgomery, Alabama. Getting married in Alaska would be beautiful but very expensive for all of our guests. Plus, we absolutely love New Orleans. As soon as I moved there, I knew I'd want to get married there someday, so it wasn't too hard a choice for us!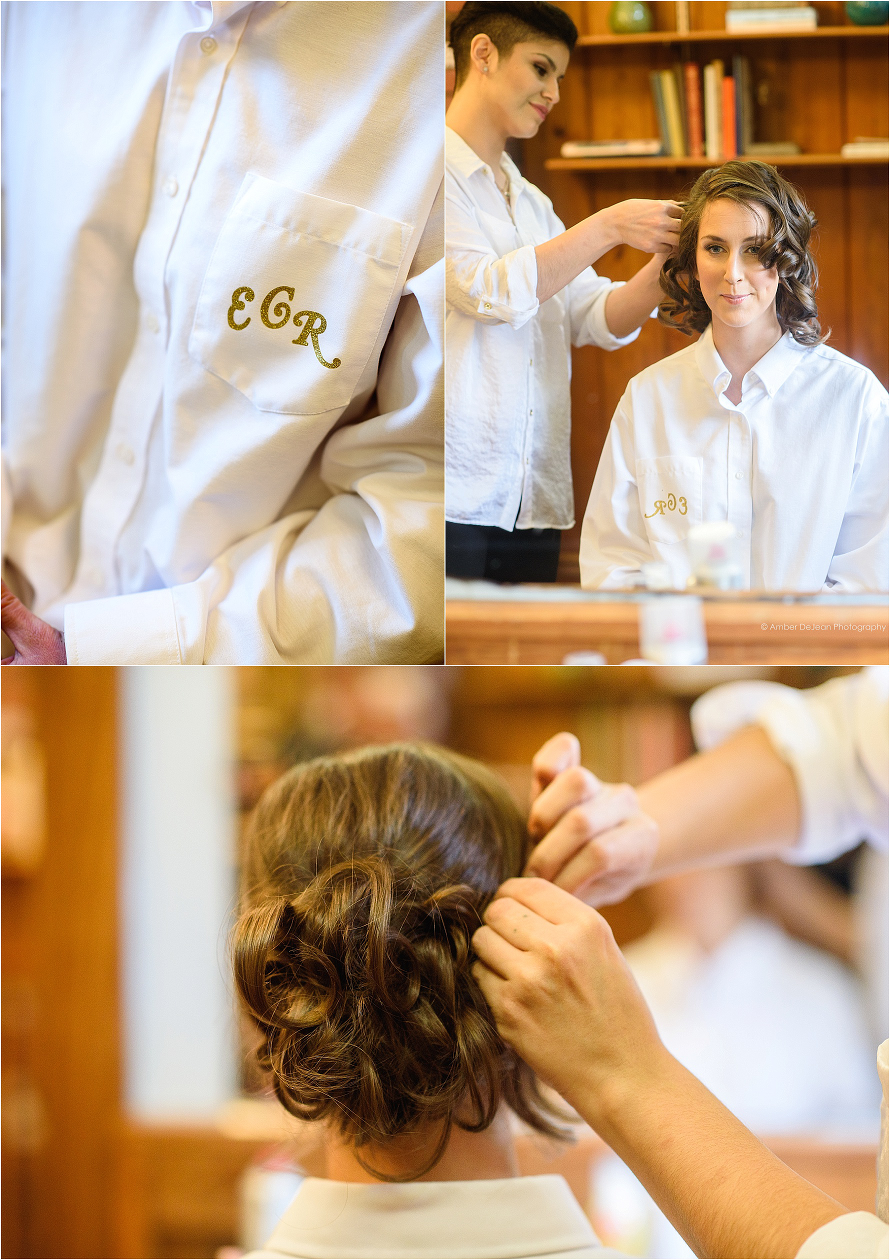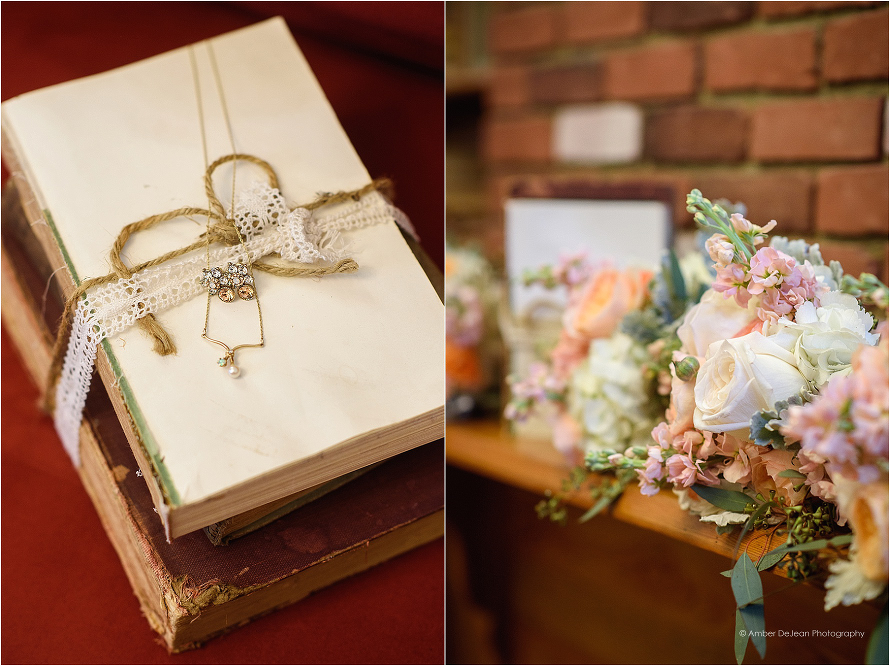 Vendors:
GlamNOLA for makeup and hair by Lilian Cordova
BHLDN, Anthropologie; veil made by Jane Sullivan
J. Crew
Men's Wearhouse
Erin French, Compass Point Events
Jack Magic Entertainment
Pizza Delicious and Compass Point Events
Kristen Raese, Sister of the Groom and a Bridesmaid